You wouldn't be on Gorgeous in Grey if you didn't like makeup, right? So then we're also going to assume that you frequent Sephora just as much as we do. Sephora offers a lot more than makeup and hair products at high prices. You can actually score deals! Here are some hacks every girl – and not just their Beauty Insiders – need.
1. If you buy something and it goes on sale two weeks later, you can get a refund of the difference by calling customer service.
2. Sometimes you have to return things. Just in case you do, keep the packaging and your receipt. Sephora will take back items and give you a full refund. I had to do so recently and wasn't given any hassle, and because forgot my receipt and am a Beauty Insider, the associate was able to look it up for me.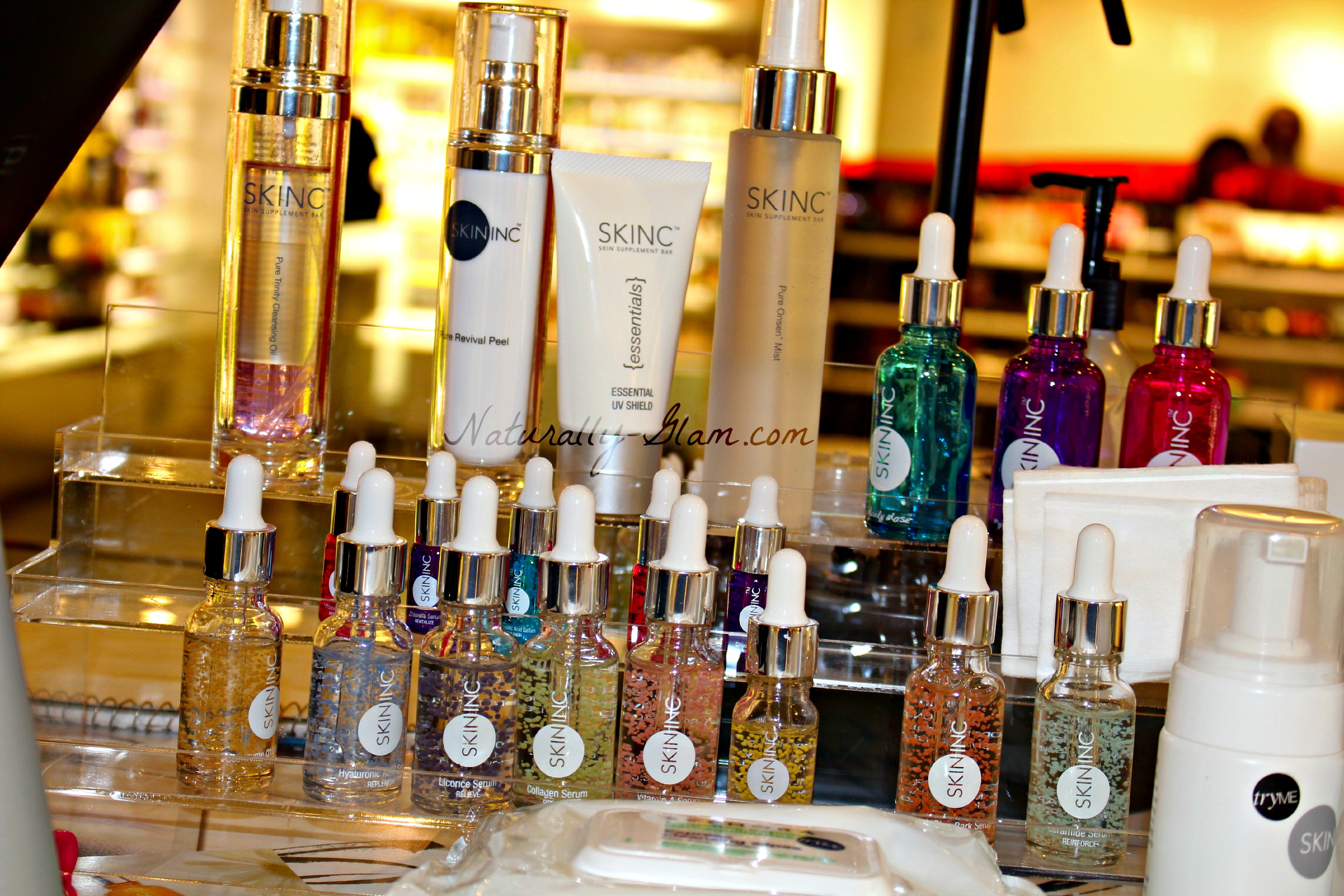 3. Check out their Beauty Deals page. They will give you free samples and kits for products like this fragrance sample kit, based off how much you spend. It can even be as low as $6.
4. Never saw a sale at Sephora? Try walking along the outside edge of the store.
5. Ask for a sample of a product if you want to test it out! They will make one especially for you.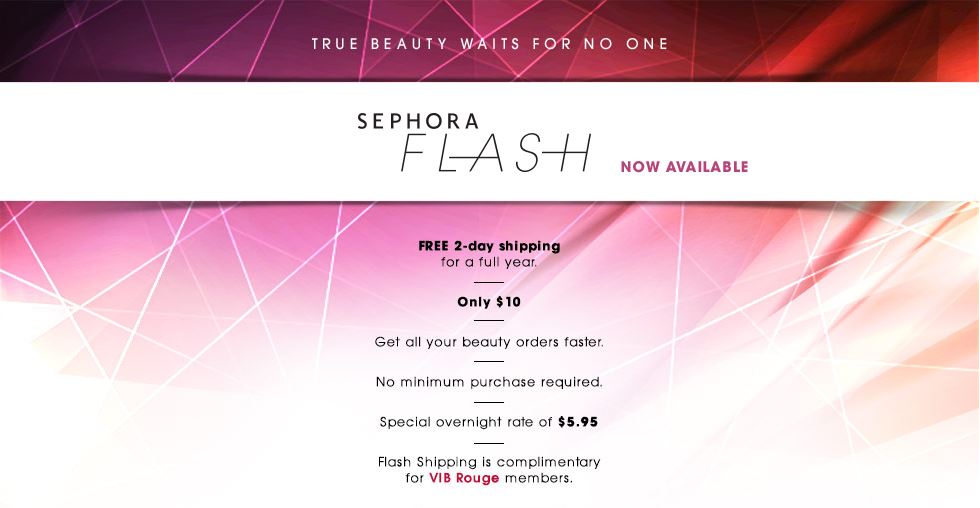 6. Want to get free shipping, but don't want to spend the $50 minimum purchase? Sephora offers Flash subscription which gets you free two-day shipping, no matter how much you spend. The subscription is good for an entire year, and it's only 10 bucks!
7. Sephora puts their higher-priced items on shelves at eye level. Reach toward the bottom for products that might be a little lighter on your wallet.
8. If you're like me, you probably need a few lessons in the makeup application process. Sephora offers classes for smokey eye application and conturing. Check out their stores to see if there any available near you!
Do you have any other beauty shopping tips and tricks? Comment below!